Sometimes it can be tricky to push the pause button and reboot after work. Today's digitally-driven society has us moving at a crushing speed and it can lead to problems unwinding in the evening. So, below we've listed 10 simple ways to relax. It's up to you to implement these as best you can.
Shut down all electronic devices
Make it a habit to turn off all electronic devices at a certain time every night, including the TV. The bright light of phones, tablets and television can make you feel revved up, so it can also impact the quality of your sleep. Spend time with your family instead of staring into screens in the evening. Unplug to unwind.
Light Exercise
Believe it or not, exercise is great for unwinding after a long day. Go for a jog and you'll notice how much it relieves stress. This is because exercise triggers the brain to release feel-good hormones called endorphins. Just make sure you keep the exercise light as you won't want to come home feeling drained.
Read
Delve into a good book or a magazine in the evening. Reading is a great way to relax your mind and it has been shown to aid sleep. Always pick an easy-going book, or a magazine you're interested in. Even if you only read for half an hour, you'll be soothing your mind with a light-hearted story.
Listen to music
Get lost in some music for a relaxing evening. Much like reading, it can elevate your mind and reduce the stress you feel. It can quiet down your thoughts and help you completely switch off.
Night-time Walk
Clear your head by going for a brisk walk. It doesn't need to be a long trek, but simply exploring your local area and looking at things around you can help you unwind. When you arrive home, you'll feel more at ease and be able to settle down. Combine with a chilled-out playlist of some of your favourite tunes for maximum effect.
Hang out with friends
Interacting with others boosts your overall sense of well-being. Having an active social life comes with a huge range of benefits, including releasing the tension you might be feeling. Arrange to meet your friends after work on a regular basis so you can enjoy some easy-going conversation and laughs.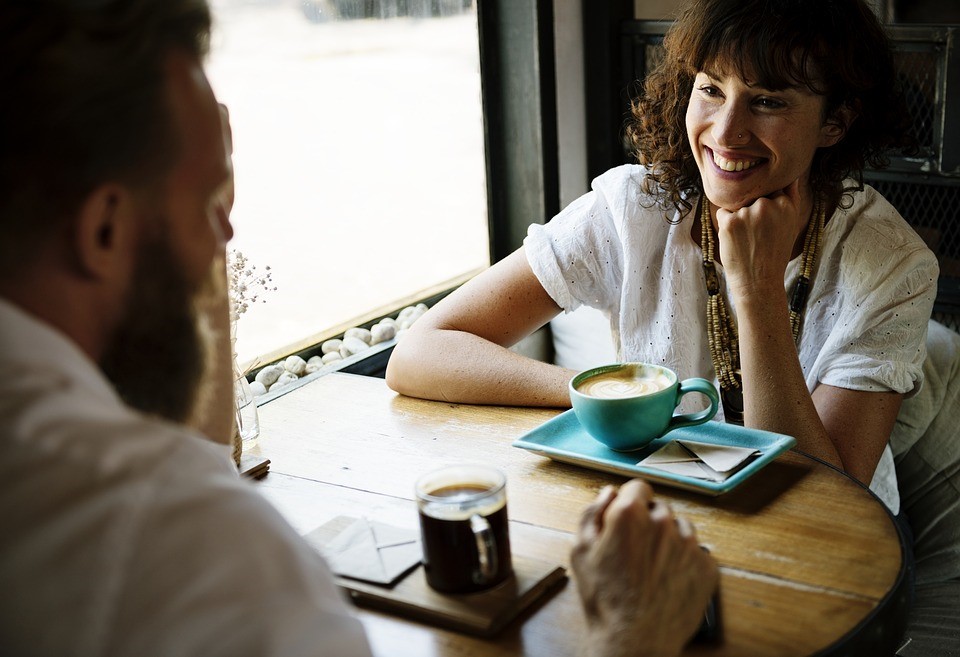 Whip up a meal
Cooking can be a soothing therapy because it encourages creativity. You might be thinking, 'what about the stress of meal planning?', the key is to try and relax and enjoy the process of cooking and the food itself. You'll be satisfied once you've cooked the meal.
Spend time with your pets
If you have pets, there's no better time to shower them with attention than after work. Research has shown that interacting with animals can decrease stress in humans. Petting and stroking a four-legged friend can calm you down.
Write
Keep a diary or journal. It's a brilliant way to free up your thoughts and spur your creativity levels. You can write about anything as long it relaxes you. The best thing about it is that it's a productive activity that doesn't involve any electronic screens. Why not combine with cooking and create a recipe/food journal with notes, recipes, meal plans, cut-outs.
Spend time with your partner
Whether it's dinner for two or simply a night-in enjoying each other's company, spending time with your partner is a great way to unwind. You can talk about each other's day and share any problems, which allows you to check in and get you both on the same page.
Related Articles: